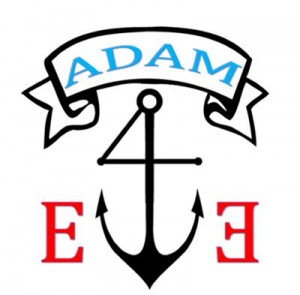 ADAM4EVE – is an EU FP7 project that focuses on the development and assessment of applications of adapative and smart materials and structures in the shipbuilding industry.
Alexandru Varlan, Executive Manager, Navrom Shipyard Galati, Romania

"…the involvement of Navrom Shipyard in the ADAM4EVE project represents an open window to new ideas and technologies.
Materials and structures are called adaptive if they can change certain properties in a predictable manner due to the forces acting on them (passive) or by means of built in actuators (active). Those materials and structures are referred to as smart if they provide best performance when operation circumstances change.
The main idea of ADAM4EVE is to explore the potentials of adaptive materials and structures in ships and pave the way for industrial application. This will allow ships to react more flexible to changing operational and environmental conditions and thus to operate more efficiently and environmentally friendly, while at least maintaining the safety level. Moreover, the use of smart and intelligent materials will allow offering new functionalities, making ships more attractive to operators and passengers.